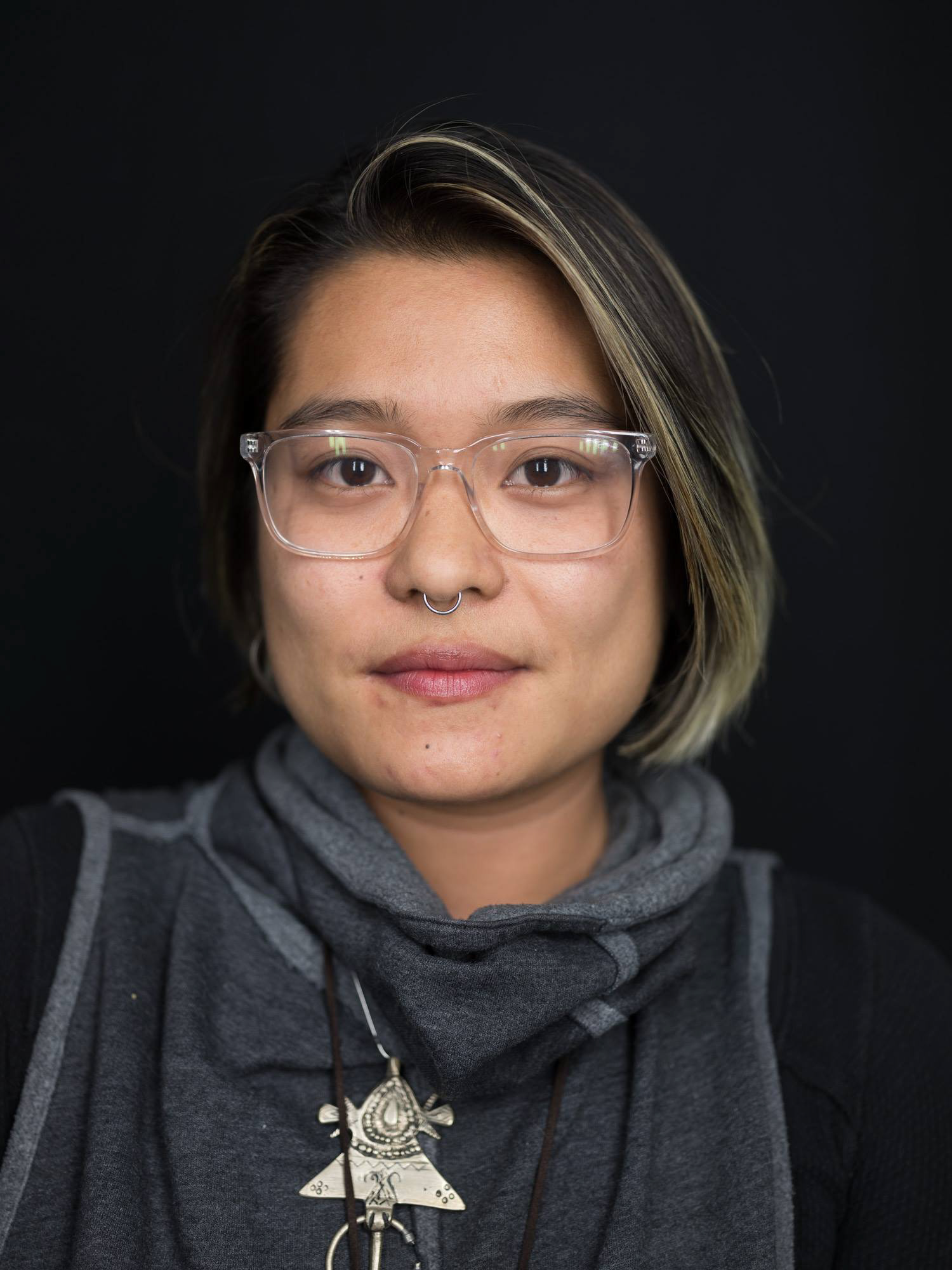 Hey there! 
My name is Ellie Yanagisawa, and I'm a self-taught artist living in the District of Columbia. I find inspiration in many things, but here are some specific sources without any particular order: the ocean, my dreams, all manga by CLAMP, anime, art nouveau illustration, fractals in nature, and my Japanese-American identity. 
In my afterlife, I hope to become a mastigias papua, or spotted jellyfish.
All images are my property. Please do not use them without my permission. Sharing is caring, but always credit the artist with my name and link to this site!